Air conditioning service, maintenance and install projects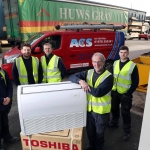 07/07/20
Since we first started fitting air conditioning in 2004, we've grown from one team member to nine. When we fitted our first unit for a family member little did we know that 16 years later we&rsquo... Read more...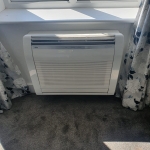 04/06/20
We have recently carried out an install at a home between Mold and Denbigh. The owners had tried a portable unit but found it too noisy and wanted something more permanent. They had two floor mounted... Read more...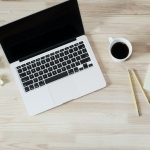 03/06/20
Many of us will be working from home this summer - and it's set to be a hot one. But how do you stay comfortable, without making sacrifices, in your home office environment? In a recent... Read more...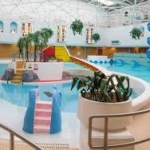 13/02/20
ACS were very excited to be asked to work in such a familiar building. The staff had visited as childen and now they were working in this Wrexham leisure centre. The job involved replacing old R22... Read more...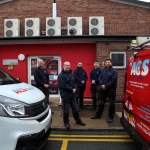 27/11/19
A Wrexham air conditioning company has completed work on a number of projects at the University of Chester.ACS Cool, which provides domestic and commercial air conditioning services, has delivered a number... Read more...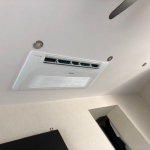 06/09/19
We were given the challange by a customer to provide Air Conditioning for cooling in a bedroom, but they did not want to see anything in the room.. Ducted unit we thought until we could not fit the ducted... Read more...
When the heat is on,
let ACS cool you down!
Get in touch with us today to find out more about any of our services, to request a quotation or to organise your free survey to see how our services can benefit you.