Air conditioning service, maintenance and install projects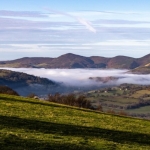 29/01/21
Here at ACS we take great pride in servicing businesses local to us in North Wales, The Wirral and Cheshire.Based in beautiful North Wales, we're lucky enough to have the best commute to work to... Read more...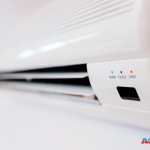 28/12/20
Wishing you a happy New Year from us all at ACS. We hope that the new year brings you happiness.The dawn of a new year usually means that we take stock and start planning new projects. 2020 saw us spending... Read more...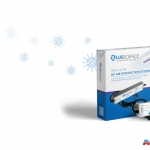 27/11/20
Your safety and wellbeing are paramount to us here at ACS, so we're pleased to announce that we can now keep your home and business as safe as possible during these unprecedented times with BlueScience... Read more...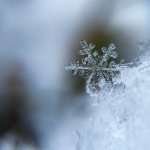 26/10/20
The nights are drawing in and the temperature is dropping. It's time to close the doors on your conservatory and wait for the summer months to return so that you can use it again, right? Wrong!It... Read more...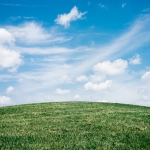 25/09/20
Better air qualityOur highly trained ACS technicians remove any dirt or debris particles that collect in your unit as part of your service, making sure that the air you breathe is clean and free of dust... Read more...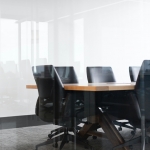 18/08/20
At the beginning of August the Government encouraged us to return to work if it was safe to do so. You've probably got lots of questions about the safety aspects of returning to the office, and... Read more...
When the heat is on,
let ACS cool you down!
Get in touch with us today to find out more about any of our services, to request a quotation or to organise your free survey to see how our services can benefit you.