About us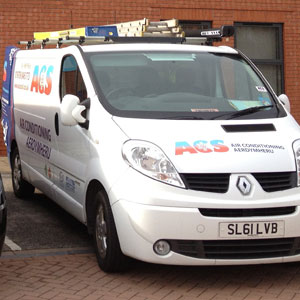 ACS is a family run business covering North Wales, Cheshire, Wirral and Shropshire.
Our mission is to provide a quality and affordable service to all customers, we work in shops, offices, vets, doctors and dentist surgeries also factories and much more. We also install in your home and conservatory.
Please do not hesitate to contact us to discuss your requirements.
When the heat is on,

let ACS cool you down!
Get in touch with us today to find out more about any of our services, to request a quotation or to organise your free survey to see how our services can benefit you.