TM44 inspections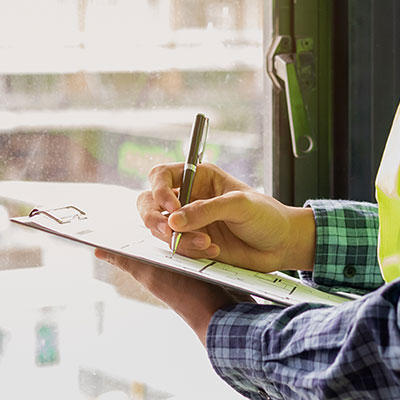 This inspections includes: a visual assessment of your air conditioning system and an examination of your air conditioning equipment and controls.
We provide a report that tells you
The current efficiency of your equipment
Suggestions for improving the efficiency of your equipment
Any faults and suggested actions
When the heat is on,
let ACS cool you down!
Get in touch with us today to find out more about any of our services, to request a quotation or to organise your free survey to see how our services can benefit you.