Trying to buy your dream home?
07/05/21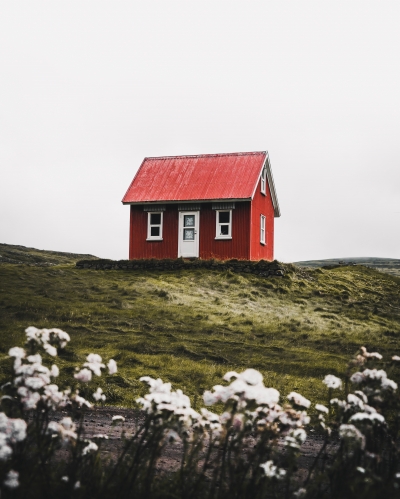 Trying to buy your dream home? You'll have noticed the UK property market is currently enjoying a boom with experts saying that prices could not only rise over the next few months but continue to go up in the latter half of 2021.
The recent extension of the stamp duty holiday is one cause for this fast-paced market where some properties are selling for over the asking price in record time, resulting in an imbalance of supply and demand - and some very disappointed future homeowners.
In this seller's market, some buyers searching for their dream home have been left wondering whether they should stay put and make improvements to their current homes - this is where we can help.
With our modern units and expert team we can transform your home and extend the use you get from rooms such as your conservatory and home office.
Air conditioning can heat as well as cool and offers the flexibility that other heating solutions can not. With sleek, elegant designs and different colour options there are so many units to choose from that you can match your air conditioning unit to your personal decor and style.
"Fitting air conditioning in our conservatory has added extra living space to our home. Our conservatory was too hot in the winter, and too cold in the summer. We now have a room that we can enjoy all year round." The Arkles, Wrexham
Contact our experienced and professional team today for a free, no-obligation quote.
When the heat is on,
let ACS cool you down!
Get in touch with us today to find out more about any of our services, to request a quotation or to organise your free survey to see how our services can benefit you.