Air conditioning service, maintenance and install projects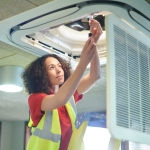 25/10/23
Your A/C unit has been working hard all summer to keep your home at an optimum temperature through the warmer weather - now is the best time to service your unit to ensure it's working at its best... Read more...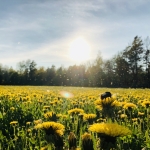 04/10/23
Did you know that air conditioning can help elevate the symptoms of hayfever? Hay fever sufferers have been warned this summer that pollen levels are particularly high, with the Midlands and Wales... Read more...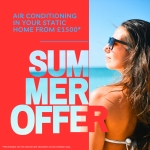 13/07/23
It looks like we're in for an excellent summer. In fact, predictions suggest that 2023 will be the 10th successive year that temperatures have reached at least 1C above pre- industrial levels.While... Read more...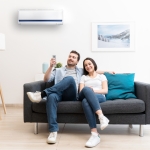 23/05/23
1. Prioritise comfort: Air conditioning will keep your home at a comfortable temperature throughout the year, keeping your home cool in the heat of the summer and warm in the cooler winter months... Read more...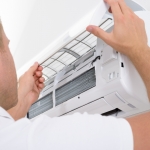 21/03/23
RIGHT NOW!If it's been a while since you had you air conditioning unit serviced then don't delay, contact our professional and experienced team today to book in your service.There may still... Read more...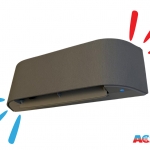 26/02/23
It's not every day we get to install a bright pink air con unit - but this month we will. ?We recently had the pleasure of fitting a number of Haori units in a house in Curzon park, Chester... Read more...
When the heat is on,
let ACS cool you down!
Get in touch with us today to find out more about any of our services, to request a quotation or to organise your free survey to see how our services can benefit you.