Testimonials about ACS' air conditioning services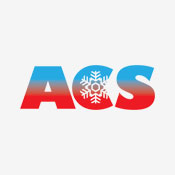 ACS have been wonderful, particularly Anna who has been fantastic and so knowledgable throughout the whole experience. Nothing has been too much trouble, she explained and adapted everything to our specific needs and communication has been excellent. I couldn't be happier with the service and I would highly recommend to anyone.
Hannah Huxley, Chester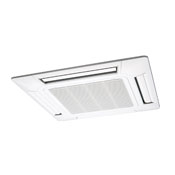 Hi Gareth many thanks for the great work you guys have done. The air con is wonderful to have and it's great to be in a cool showroom! Your lads have been both professional and courteous at all times, they are a credit to you.
Knights Beds, Little Sutton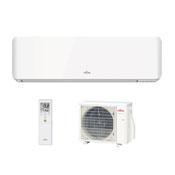 We needed a replacement for our 18 year old air conditioning unit. Right from the initial contact with ACS our experience was excellent. The unit is an amazing improvement on the old one; the outside unit is so quiet and it heats the conservatory instantly with ease. I can thoroughly recommend ACS to anyone looking for domestic air conditioning units.
Mr Swaffer, Neston, Wirral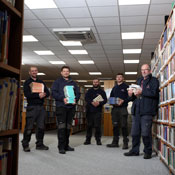 I have been working with Gareth, Anna & the team for over a year now and I look forward to continuing to do so. Their latest installation of 14 Ceiling units in our new Library and the quality of work is fantastic. They have even gone to the length of keeping to the interior theme changes when coming to the installation in each room. A pleasure to work with.
N Dudley, Chester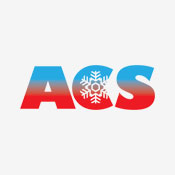 Thank you to ACS for their prompt and efficient service. It is comforting for me to know that there is a no-nonsense, knowledgeable firm operating within our region. Thanks again for all your help and advice.
Mr O, Wirral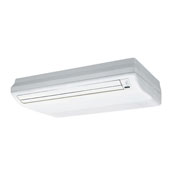 We're very impressed with our new system, it's beautifully quiet, and we seem to be having less problems with wild temperature fluctuations needing lots of fiddling with the settings. Thanks again for all your help getting it sorted.
Martin Rees Jewellers & Pawnbrokers, Wrexham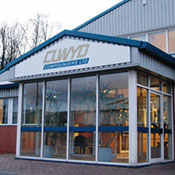 We have used ACS for many years now. I find them very punctual, approachable and professional. We have a good working relationship. They are very skilful in design and maintenance support of our many systems and have a good understanding of our needs. Well recommended.
Chris Simmonds, Wrexham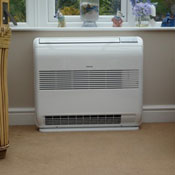 We called ACS, they came (when they said the would), we took their advice and do we regret it? Not one bit. We have had fitted a Toshiba floor mounted unit and we can't see the pipes, wires, nothing. The conservatory is now cool in the Summer and warm in the Winter and the unit is so quiet. We were thrilled with the whole experience. We cannot recommend ACS enough - reliable, fair and very professional.
The Archers, Overton On Dee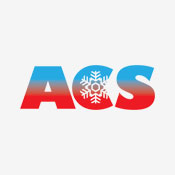 An excellent job by all parties for which many many thanks. Minimal upheaval, excellent kit and superb workmanship from all concerned.
Mr R, Chester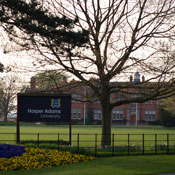 We really appreciate all the support both you and Stagionello have provided us over the last few months to get the cabinet performing properly. We really look forward to producing some salamis in the forthcoming weeks & to use it in our teaching.
Marian Pusey BSc (Hons), Telford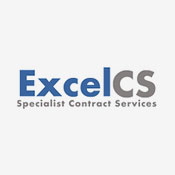 The air conditioning installed by ACS is brilliant and has exceeded everyone's expectations here.
Mr McD, Excel CS, St Asaph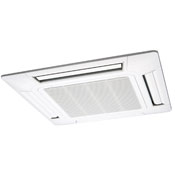 Thanks, you've done a great job and made a real difference in the shop!
Hugh John Jones Butchers, Wrexham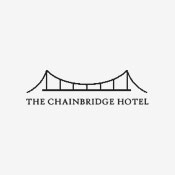 Many thanks for your prompt service - much appreciated.
The Chainbridge Hotel, Llangollen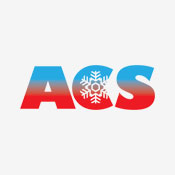 Thanks for completing a great installation job.
Chris, Dyserth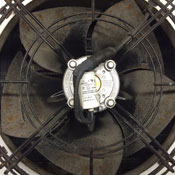 Thank you very much for being so quick, efficient, tidy and great to deal with.
Chris, Chester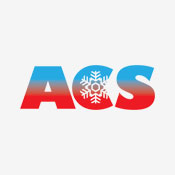 Thank you ACS for a very nice and tidy job. We are very happy with the results!
Matt, Oswestry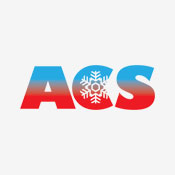 David did an amazing job. It's been a pleasure dealing with your company from start to finish.
Alison, Corwen
When the heat is on,
let ACS cool you down!
Get in touch with us today to find out more about any of our services, to request a quotation or to organise your free survey to see how our services can benefit you.