Fitting air conditioning across North Wales/Aerdymheru ledled Gogledd Cymru
09/09/21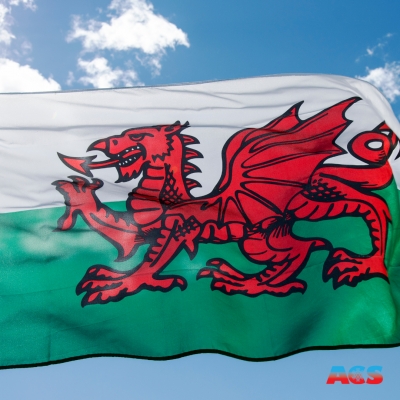 We're proud to be a Welsh company working throughout North Wales. Most days we can be found driving up and down the A55 delivering our quality and affordable service that meets all of our customers domestic and commercial air conditioning needs.
If you're in North Wales and are considering fitting air conditioning this summer call us. We can tailor any air conditioning unit to your needs and requirements and are always happy to advise on the best fit for you.
We take time to ensure that all our installations are done with care, attention to detail and compliance to Covid guidelines.
Our customers cover North Wales and beyond. And we don't just fit units in offices, we've installed air conditioning everywhere from caravans to castles.
If you'd like our professional and experienced team to fit air conditioning in your home or business please contact us for a free, contactless, no obligation quote.
Rydym yn falch o fod yn gwmni o Gymru sy'n gweithio ledled Gogledd Cymru. Y rhan fwyaf o ddyddiau gallwn ddod o hyd i ni yn gyrru i fyny ac i lawr yr A55 gan ddarparu ein gwasanaeth fforddiadwy, o ansawdd, sy'n diwallu anghenion aerdymheru domestig a masnachol pob un o'n cwsmeriaid.
Os ydych chi yng Ngogledd Cymru ac yn ystyried gosod aerdymheru'r haf hwn, ffoniwch ni. Gallwn deilwra unrhyw uned aerdymheru yn ôl eich anghenion a'ch gofynion ac rydym bob amser yn hapus i gynghori ar y ffit orau i chi.
Rydym yn cymryd amser i sicrhau bod ein holl osodiadau yn cael eu gwneud gyda gofal, sylw i fanylion a chydymffurfio â chanllawiau Covid.
Mae ein cwsmeriaid yng Ngogledd Cymru a thu hwnt. Ac nid ydym yn ffitio mewn swyddfeydd yn unig, rydym wedi gosod unedau aerdymheru ym mhobman o garafanau i gestyll.
Os hoffech i'n tîm proffesiynol a phrofiadol ffitio aerdymheru yn eich cartref neu fusnes, cysylltwch â ni i gael dyfynbris, yn rhad ac am ddim.
When the heat is on,
let ACS cool you down!
Get in touch with us today to find out more about any of our services, to request a quotation or to organise your free survey to see how our services can benefit you.