Air conditioning service, maintenance and install projects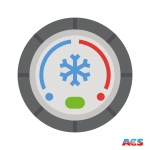 10/09/21
The weather's been a rollercoaster ride over the past few months - hot then cold, then hot again. Keeping your workplace at an optimum temperature is important not only for the comfort of your workforce... Read more...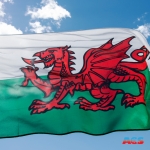 09/09/21
We're proud to be a Welsh company working throughout North Wales. Most days we can be found driving up and down the A55 delivering our quality and affordable service that meets all of our customers... Read more...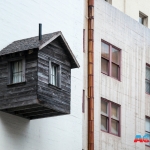 09/09/21
Whilst our expert team has been busy installing air conditioning units across North Wales this month we've noticed some ingenious ways in which people have adapted their homes and gardens over lockdown... Read more...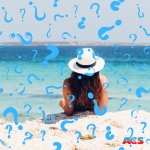 07/06/21
Even as lockdown rules beginning to lift experts say that people planning their holidays are more likely to stay close to home rather than travel - according to holidaycottages.co.uk 4 in 5 Brits (84%)... Read more...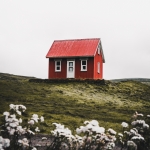 07/05/21
Trying to buy your dream home? You'll have noticed the UK property market is currently enjoying a boom with experts saying that prices could not only rise over the next few months but continue to... Read more...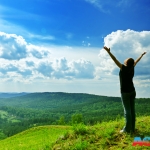 25/03/21
Spring is in the air. While you're planning your spring clean why not include a service for your air conditioning too? Here are five reasons why it's important to service your air conditioning... Read more...
When the heat is on,
let ACS cool you down!
Get in touch with us today to find out more about any of our services, to request a quotation or to organise your free survey to see how our services can benefit you.