Domestic & commercial, including office, air conditioning maintenance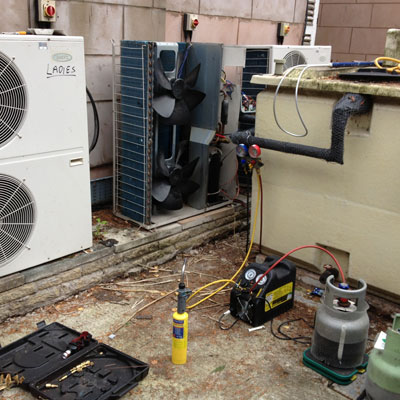 We offer a repair service for all equipment manufacturers, replacement circuit boards, pumps, compressors, leak detection and gas re-charge including pressure testing with oxygen free nitrogen . However prevention is better than cure, consider a fully managed maintenance contract.
Common reported faults include:
Old Socks Smell - Caused by a fungus or bacteria growing on dirty coils and in drains, cured by regular and efficient servicing.
Unit turning off - This can be either the unit going into defrost more, or something more sinister, especially if it stops working very frequently, or does not appear to be blowing either hot or cold air.
Leaks - The unit collects a small amount of water when it is working in cooling, this is removed via drains and sometimes a pump, this system works well until wither the drain gets gunked up with dust or airborne particles, or the pump fails.
We work with many brands of Air Conditioning for repair including:
Airforce
Airwell
Carrier
Daikin
Fujitsu
Galanz
Gree
High Cool
Hitachi
IMI
LG
Midea
Mitsubishi Electric
Mitsubishi Hi
Nett
Pacific
Panasonic
Qualitair
Spaceair
Starway
Sharp
Sinclair
Toshiba
Toyo
Unionair
Air conditioning maintenance covering North Wales and Cheshire
ACS Cool is conveniently headquartered on the North Wales-Chester border in Wrexham. Our branded vehicles can be regularly seen travelling to carry out air conditioning maintenance for clients in Anglesey, Gwynedd, Conwy, Denbighshire, Flintshire, Wrexham, and Cheshire. So whether it's domestic or commercial, the ACS team are perfectly placed.
Testimonials
We have used ACS for many years now. I find them very punctual, approachable and professional. We have a good working relationship. They are very skilful in design and maintenance support of our many systems and have a good understanding of our needs.
Chris Simmonds, Wrexham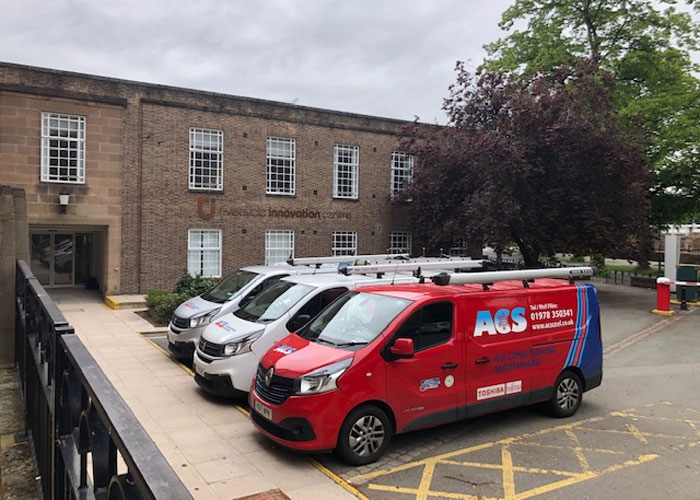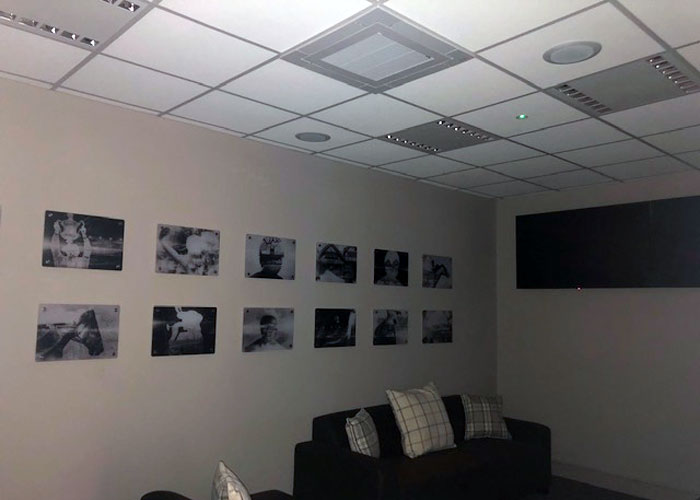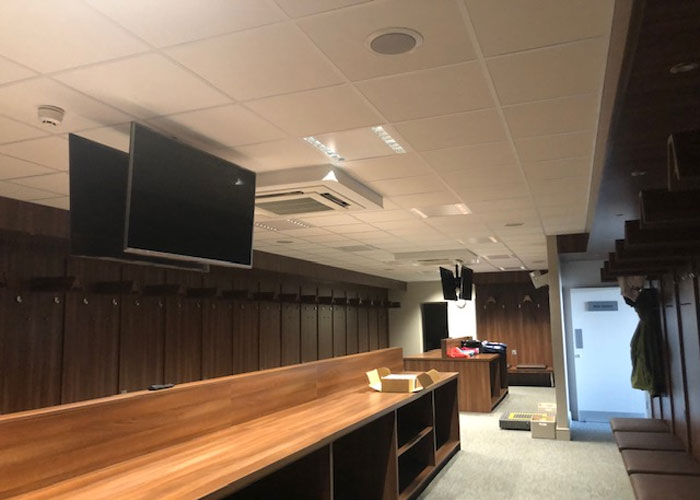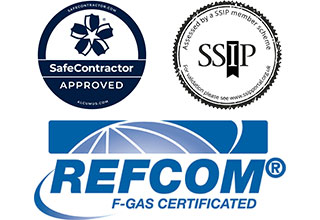 Safe Contractor Approved
We are registered F Gas with Refcom this coves our work with Refrigerant gasses. Our engineers are Trained and accredited to work on F Gas units.
We are happy to provide relevant Health and Safety documents / Rams and Proof of safe disposal of Refrigerant gas.
Get in touch with us
Please contact us by completing the form below:
When the heat is on,
let ACS cool you down!
Get in touch with us today to find out more about any of our services, to request a quotation or to organise your free survey to see how our services can benefit you.