Staycations look set to be the trend this year
07/06/21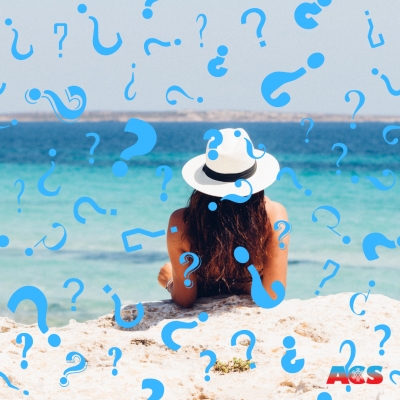 Even as lockdown rules beginning to lift experts say that people planning their holidays are more likely to stay close to home rather than travel - according to holidaycottages.co.uk 4 in 5 Brits (84%) are planning a staycation in 2021.
With question marks still hanging over foreign travel, lockdown restrictions in different countries and quarantine rules on arrival - and potentially when you get back home - it's no surprise that we're choosing to make the most of what we have available to us - for the lucky ones amongst us that'll be our caravan or holiday cottage.
However, the UK weather isn't always on our side and unfortunately, the past month has demonstrated this, as temperatures have been unseasonably inclement - the average mean temperature in the UK this May was around 2°C lower than normal.
The idea of being cold on holiday is a little off-putting and may mean you stay at home a little more than you'd like to this summer. But don't miss out on that longed-for holiday, we can help. Did you know that we can fit air conditioning that can heat or cool your caravan or holiday home for as little as £1295?
Our expert team have been working across North Wales to ensure you holiday in comfort, whatever the weather.
To make the most of your holidays this year, contact us today for a free, no-obligation quote.
When the heat is on,
let ACS cool you down!
Get in touch with us today to find out more about any of our services, to request a quotation or to organise your free survey to see how our services can benefit you.