Baby, it's cold outside!
15/01/23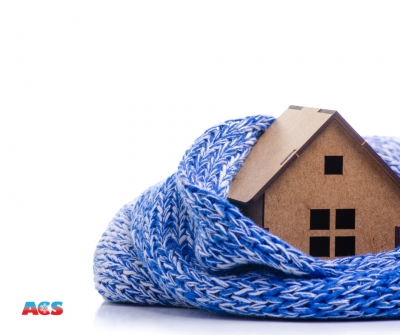 In December we saw below average temperatures for the UK - and with temperatures set to drop again in late January - it's set to be a cold winter!
With energy bills at an all time high, we're all feeling the cost of living pinch, as was demonstrated when we all rushed out to buy THAT Aldi electric throw which sold out within minutes!
Though heated blankets may offer a short term solution to keeping us warm in these winter months - you may be looking for a longer term solution to heat your home efficiently.
Have you thought of heating your home with air conditioning?
Not only is air conditioning a great way to heat your home, it also has the added benefit of keeping you cool in the warmer months (remember that heat wave?). If you're looking to keep your energy bills low it could be time to re-think how you heat your home this winter and make that switch to air conditioning.
Contact us today to discover how we can help you keep your energy bills down this winter. www.acscool.co.uk
When the heat is on,
let ACS cool you down!
Get in touch with us today to find out more about any of our services, to request a quotation or to organise your free survey to see how our services can benefit you.