Keeping energy costs low with air conditioning
27/10/22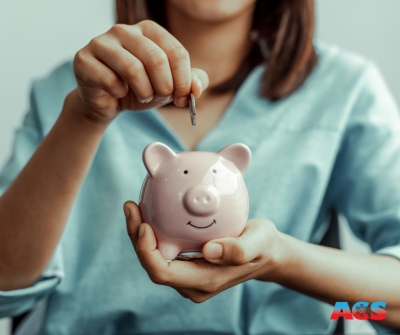 The question we get asked the most about air conditioning is - how much does it cost to run?
With a global recession looming, the cost of living crisis in the UK and the recent announcement of the mini budget - cost is understandably top of our clients's minds.
You wouldn't anticipate that air-conditioning could help keep costs down - BUT did you know that air conditioning is actually a very energy efficient way to heat and cool your home? Heat pumps use less energy than stand alone electric heaters so are great for heating and cooling spaces like conservatories or home offices.
Here are some simple ways to ensure your utility bill is kept low when using an air conditioning unit to heat your home.
1. Correct Installation
This is the easiest way to reduce your energy bills with air conditioning unit is to ensure that it is installed correctly. An incorrectly installation will make your AC unit work harder, reducing its efficiency and durability while increasing your monthly electricity bill.
Always get a trained service technician to do the installation, ACS has been servicing and fitting air conditioning units for over 16 years, we are safe contractor approved, all our engineers are trained and accredited to work on F Gas units.
2. Shut that door!
If your windows and doors are left open or your home isn't well insulated then you air conditioning unit will need to work harder reducing its operational efficiency and increasing your energy bills.


3. Let it do it's thing
UK winters can be a little chilly and of course you want to be comfortable - but setting your unit to too high a temperature will stop the AC from working efficiently. The air conditioning units we fit have built in thermostats so you can set the unit to a desired temperature, then you just let the unit do its thing, when the thermostat feels the temperature in the room is dropping then the unit will kick in.
4. Regular service
Regular maintenance of your air conditioning unit allows us to make sure that your unit is in the best condition possible and is running to its best capacity which in turn will reduce your energy bills. Any damaged or worn parts can be replaced before further deterioration impedes the operation of the unit. Prevention now can save money in the future.
When the heat is on,
let ACS cool you down!
Get in touch with us today to find out more about any of our services, to request a quotation or to organise your free survey to see how our services can benefit you.