Keeping our customers cool
20/08/22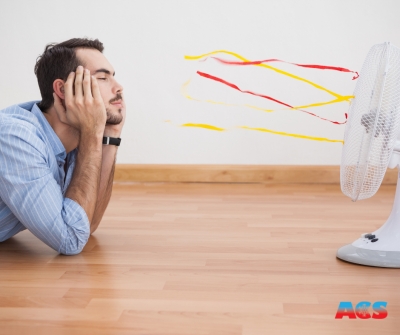 We really enjoy working with a wide variety of people and businesses across North Wales, The Wirral and Cheshire. This month we've been busy keeping our customers cool - from keeping diamonds ice cold in a brand new jewellery shop set to open shortly in Conway to fitting an air conditioning unit and cellar chiller system in a new café bar in Chester - ensuring that not only the wine's temperature was optimum but also the customer's too.
Other recent clients included Mrs A from Cheshire, who was warned by friends that her new build would not only keep her warm and well insulated in winter, but also do the same in summer. So we installed a ducted system in the attic to bring in some nice cool air to keep her comfortable in her new home.
We take great pride in providing a quality and affordable service that meets all of our customers domestic and commercial air conditioning needs. We've fitted air conditioning units in homes, conservatories, shops, offices, surgeries, factories; everywhere from leisure centres to racecourses across the North West.
If you'd like our professional and experienced team to fit air conditioning in your home or business please contact us for a free, contactless, no obligation quote.
When the heat is on,
let ACS cool you down!
Get in touch with us today to find out more about any of our services, to request a quotation or to organise your free survey to see how our services can benefit you.