Endless possibilities?
26/02/23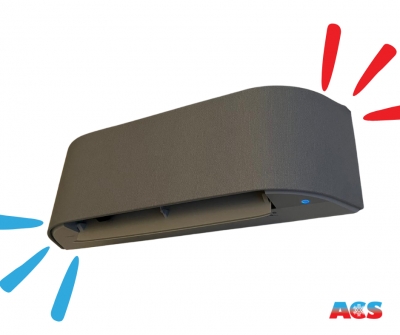 It's not every day we get to install a bright pink air con unit - but this month we will. ?
We recently had the pleasure of fitting a number of Haori units in a house in Curzon park, Chester - and have a bright pink one coming soon to be fitted in the home of another client.
This innovative AC unit comes in a range of standard and optional colours, but offers infinite customisation possibilities - as it can be upholstered with any fabric of your choice.
The Haori unit is rather special as not only can it integrate seamlessly with your interior design plans, it also provides first-class efficiency with A+++ in cooling, silent output with it's ultra quiet system (less than 19 dB(A)), and leading air quality to your home.?
If you are in the middle of a renovation and you want your air con system to look as good as your new interiors - contact us today for a free, no obligation quote.
When the heat is on,
let ACS cool you down!
Get in touch with us today to find out more about any of our services, to request a quotation or to organise your free survey to see how our services can benefit you.