Women in ACR - Anna Shipley
05/01/18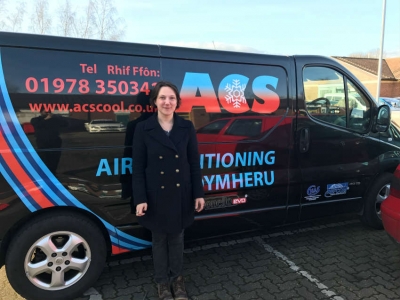 http://www.acrjournal.uk/features/women-in-acr-anna-shipley
Back in march Anna was interviewed by ACR Magazine about being a female working in the ACR industry.
When the heat is on,
let ACS cool you down!
Get in touch with us today to find out more about any of our services, to request a quotation or to organise your free survey to see how our services can benefit you.