Turn your caravan into a cosy retreat this winter with air conditioning
11/01/22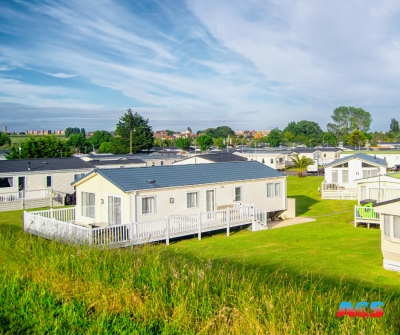 Quiet beaches, snowy scenes and post-walk hot chocolates - getting away at winter has many benefits, so don't let cold accommodation stop you from visiting your caravan or holiday home this winter.
Did you know that air conditioning can heat as well as cool? Fitting air conditioning in your static caravan or holiday home is an easy and cost effective way to help you make the most of your bolthole in the cold winter months.
And the benefits don't end there, not only can air conditioning maintain a comfortable temperature in your caravan or holiday home all year round, it's also a great solution to removing condensation and preventing damp over the winter period.
Our professional, safe contractor accredited, team can quickly and easily fit a unit in your caravan or holiday home with hardly any mess or disruption. Also modern units are discreet and compact with various designs available including floor mounted units and sleek, elegant designs, meaning that they won't encroach on your valuable relaxing space.
If you'd like to speak to our professional and experienced team about fitting air conditioning in your caravan or holiday home this winter call us today for a free, no-obligation quote.
When the heat is on,
let ACS cool you down!
Get in touch with us today to find out more about any of our services, to request a quotation or to organise your free survey to see how our services can benefit you.