Replacing R22
13/02/20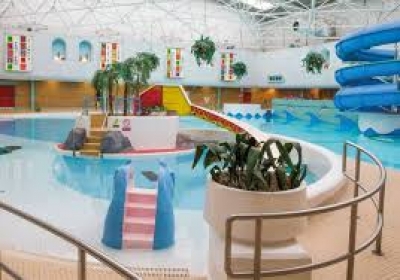 ACS were very excited to be asked to work in such a familiar building. The staff had visited as childen and now they were working in this Wrexham leisure centre.
The job involved replacing old R22 gas units. R22 gas was banned in new systems from 2001 and from 1st January 2015 it was banned for repairs. The systems had been working fine until recently, so they were fine being left in place, but once they stopped working they had to be replaced.
Internally the job was to swap out the old for new, but externally caused a challange as the units were on the roof. ACS's team of engineers were on site for a week carrying out the replacement work and servicing the other units on site.
When the heat is on,
let ACS cool you down!
Get in touch with us today to find out more about any of our services, to request a quotation or to organise your free survey to see how our services can benefit you.