Racing Fever
29/05/19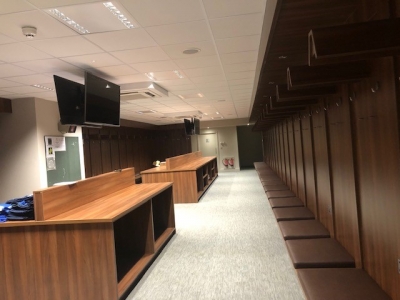 We have been recently been installing some ceiling mounted Air Conditioning units to offer comfort colling within a local racecourse for the jockys changing room. These are hidden within the ceiling tiles so they do not take up any wall space.
When the heat is on,
let ACS cool you down!
Get in touch with us today to find out more about any of our services, to request a quotation or to organise your free survey to see how our services can benefit you.