New home installation
22/02/18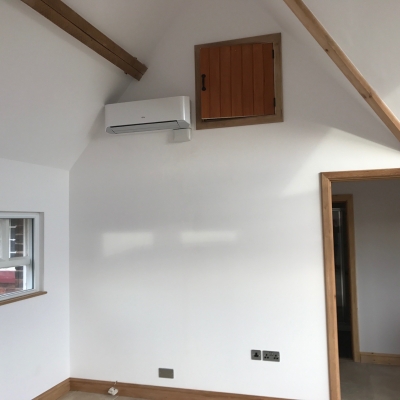 This is a wall mounted unit that we installed for a residential customer. From start to finish, the took one day to complete. The unit will heat aswell as keep the office cool as the customer requires. This is seperate to the central heating and can be controlled independently.
When the heat is on,
let ACS cool you down!
Get in touch with us today to find out more about any of our services, to request a quotation or to organise your free survey to see how our services can benefit you.