It's getting colder, and so is your conservatory
26/10/20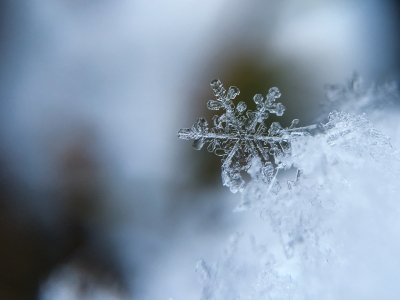 The nights are drawing in and the temperature is dropping. It's time to close the doors on your conservatory and wait for the summer months to return so that you can use it again, right? Wrong!
It doesn't have to be the case that you loose a whole room in your home once the winter months set in. An air conditioning unit can transform the amount of use you get from your conservatory, as modern air conditioning units now heat as well as cool.
Running independently of your central heating and with minimal fitting disruption, your conservatory can be a warm and cosy space to be enjoyed throughout the winter months.
With modern, sleek and elegant designs and different colour options there are so many unit options to choose from, you can even select a low wall unit to accommodate the design of your conservatory.
"Fitting air conditioning in our conservatory has added extra living space to our home. Previously our conservatory was unusable, too hot in the winter, and too cold in the summer. For more than half the cost of fitting an insulted roof, and a lot less disruption, we now have a room that we can enjoy all year round." The Arkles, Wrexham
When the heat is on,
let ACS cool you down!
Get in touch with us today to find out more about any of our services, to request a quotation or to organise your free survey to see how our services can benefit you.