Flying High with Air Exchange
16/05/17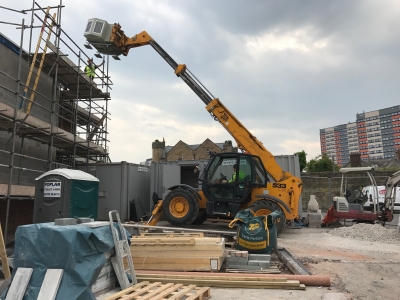 Over the past Month or so ACS in Wrexham have been working on two projects, more on one later, but this project is a site of a new church in Flint, North Wales. This unit is for the roof ( their chosen site for the external unit ). It is a special housing which is suitable for external positioning also coated due to the sea salt in the air. This Air Exchange unit is to provide fresh air into the Church Hall, they are also having Air Conditioning for comfort cooling and heating.
When the heat is on,
let ACS cool you down!
Get in touch with us today to find out more about any of our services, to request a quotation or to organise your free survey to see how our services can benefit you.