Extend your home with air conditioning in 2021
28/12/20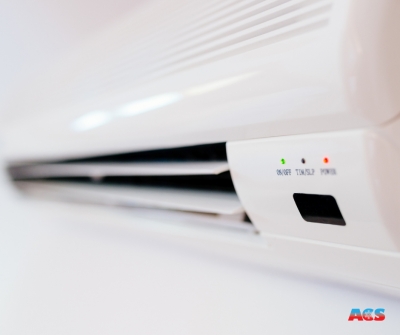 Wishing you a happy New Year from us all at ACS. We hope that the new year brings you happiness.
The dawn of a new year usually means that we take stock and start planning new projects. 2020 saw us spending more time at home than ever, and a lot of your new year plans may involve your home, so let us help you to make the most of your space in 2021.
Make your home warm and cosy, and transform the amount of use you get from your conservatory and home office, with air conditioning that can heat as well as cool.
With sleek, elegant designs and different colour options, gone are the days of unsightly beige boxes. There are so many units to choose from that you can match your air conditioning unit to your personal decor and style.
We are also proud to announce that we are once again safe contractor accredited, and so are looking forward to fitting air conditioning in your homes and businesses in 2021 as safe and fully compliant contractors.
If you'd like our professional and experienced team to fit air conditioning in your home or business please contact us today for a free, no obligation quote.
When the heat is on,
let ACS cool you down!
Get in touch with us today to find out more about any of our services, to request a quotation or to organise your free survey to see how our services can benefit you.