An Expanding Empire
11/12/17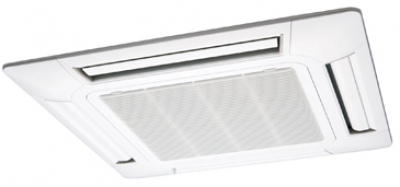 We have been working for a local tavel agency who are currently expanding their empire to Colwyn Bay and Rhyl with new stores opening before Christmas, ready for their new year rush!
Both had their challenges, from working around builders and flooring companies. Both have had brand new systems of Fujitsu ceiling mounted units. These come with a 3 year parts warranty.
When the heat is on,
let ACS cool you down!
Get in touch with us today to find out more about any of our services, to request a quotation or to organise your free survey to see how our services can benefit you.