Ventilation / Fresh Air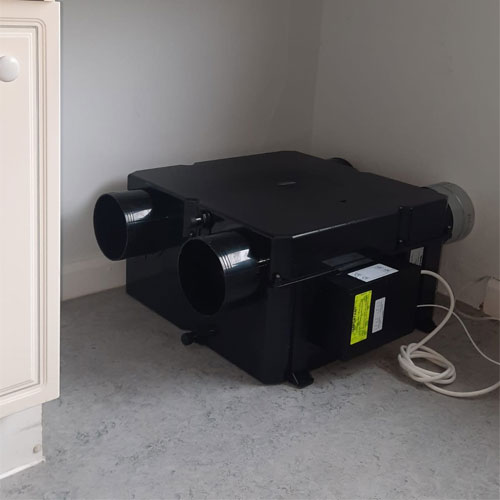 We provide a heat recovery unit that has been specially designed to provide ventilation for flats or rooms in residential, commercial, educational or leisure applications.
These units are designed to bring in fresh air into a room, and mechanically increase air changes per hour.
We have been recently working with dentists and local education to increase the fresh air into rooms.
Contact us for a free quotation on your requirements.
When the heat is on,
let ACS cool you down!
Get in touch with us today to find out more about any of our services, to request a quotation or to organise your free survey to see how our services can benefit you.