Portable units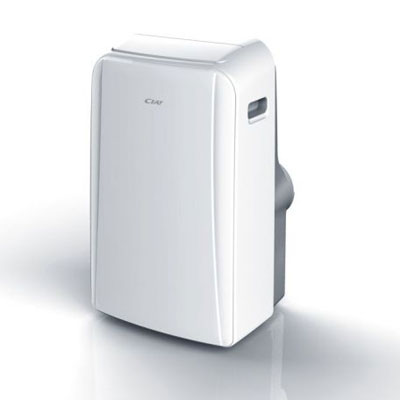 Operating range
Cooling capacity: 3.3kW Roughly 5m x 5m space, or smaller for a conservatory.
Use
The unit has been designed for cooling individual houses and small offices in summer season. Highly compact, the unit can be moved easily thanks to its wheels and handles.
Description
Energy class A
Wireless remote control (supplied as standard)
Refrigerant R290
When the heat is on,
let ACS cool you down!
Get in touch with us today to find out more about any of our services, to request a quotation or to organise your free survey to see how our services can benefit you.