Air conditioning can help prevent damp
31/01/22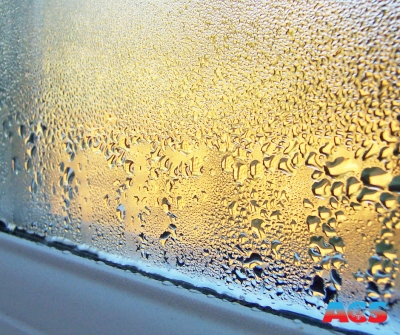 Did you know that air conditioning is one of the best ways to help prevent damp in your home?
When warm air cools and touches a colder surface like a window pane, condensation forms, and this is not good news as condensation is one of the biggest causes of damp in the home.
Where a dehumidifier can remove excess humidity it can't lower the room's temperature, an air conditioner will reduce the humidity AND lower the temperature significantly to reduce condensation and prevent damp from forming.
Damp homes are not only cold and uncomfortable, but they can also be bad for your health. Recent research undertaken by Shelter showed that damp and mould affects 26% of all renters in England and that living in a damp property can significantly affect your mood and have a negative impact on both your emotional and physical wellbeing.
But don't despair, we're here to help. By reducing humidity levels air conditioning can prevent condensation from forming on windows and outside walls helping to prevent damp and keep your home at an optimal temperature all year round.
Make your home happy, healthy and comfortable this winter with air conditioning - call our professional and experienced team today to book your free, no obligation quote.
When the heat is on,
let ACS cool you down!
Get in touch with us today to find out more about any of our services, to request a quotation or to organise your free survey to see how our services can benefit you.