A local business supporting local businesses
29/01/21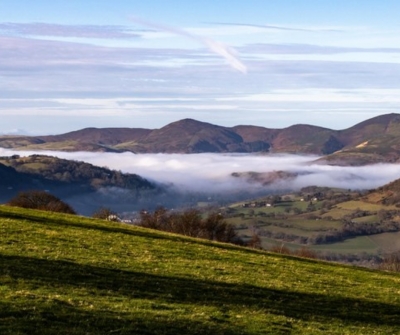 Here at ACS we take great pride in servicing businesses local to us in North Wales, The Wirral and Cheshire.
Based in beautiful North Wales, we're lucky enough to have the best commute to work to provide a quality and affordable service that meets all of our customers domestic and commercial air conditioning needs.
We've fitted air conditioning units in homes, conservatories, shops, offices, surgeries, factories; everywhere from leisure centres to racecourses across the North West.
"Thank you to ACS for their prompt and efficient service. It is comforting for me to know that there is a no-nonsense, knowledgeable firm operating within our region. Thanks again for all your help and advice" - Mr O, Wirral
If you'd like our professional and experienced team to fit air conditioning in your home or business please contact us for a free, contactless, no obligation quote.
When the heat is on,
let ACS cool you down!
Get in touch with us today to find out more about any of our services, to request a quotation or to organise your free survey to see how our services can benefit you.