5 reasons why you should regularly service your air conditioning
25/09/20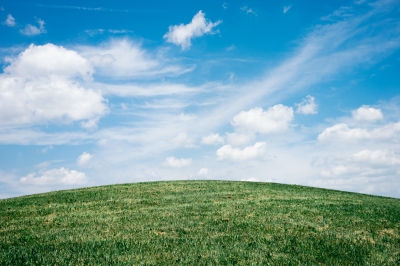 Better air quality
Our highly trained ACS technicians remove any dirt or debris particles that collect in your unit as part of your service, making sure that the air you breathe is clean and free of dust, bacteria and pollutants.
2. More energy efficient
A clean, serviced unit is also able to provide cooler temperatures with greater energy savings as a cleaner unit takes less time to cool the air.
3. Ensure uninterrupted comfort
As part of your service our skilled and experienced technicians inspect all essential components of your air conditioning unit, fixing any irregularities or issues that might be of concern. You can rest assured that your unit will be fully functioning and will ensure uninterrupted comfort.
4. Keep your costs down
Regular maintenance of your air conditioning unit allows us to make sure that your unit is in the best condition possible. Any damaged or worn parts can be replaced before further deterioration impedes the operation of the unit. Prevention now can save money in the future.
5. Prolong the life of your air conditioning unit
A service will also allow your air conditioning unit to maintain top performance during its life cycle. As with your car, regular maintenance is essential in keeping one of the largest investments in your home running efficiently.
ACS has been servicing and fitting air conditioning units for 16 years, contact us today to book your service.
When the heat is on,
let ACS cool you down!
Get in touch with us today to find out more about any of our services, to request a quotation or to organise your free survey to see how our services can benefit you.